Welcome to

Seaview
Seaview initially opened as a short break centre in Whitley Bay, Tyne and Wear. It opened on 25th August 2011, Seaview is a 20 bedded centre designed to the highest specifications and incorporating the latest design technology.
Each Guest will have their own suite complete with en-suite wet-room, incorporating fully-fitted bedroom in Light Oak, Cherry or Mahogany with integrated fridge within the wardrobe for the storage of cold drinks and snacks.
Each Suite has profile beds, nurse call system, telephone and induction loop fitted throughout the centre for those with hearing problems. For our guests relaxation there is a sitting area to entertain visitors TV/DVD and Radio.
We have ceiling track hoisting in designated suites and portable hoisting available throughout the building. There is a lift designed with our guests in mind which is nice and slow without any sudden movement. On our top floor there is an observatory lounge where our guests can relax watch TV and listen to music or use our outside camera to look at the coastline. This area has large glass windows taking in the wonderful coastline with stunning views of the lighthouse and many passing ships and boats.
On the ground floor our Conservatory lounge provides wonderful views of the promenade, beach and St Mary's light house. This lounge is also used for the serving of meals and activities, there is also a large 59" TV for our guests to watch.
All meals at Seaview are prepared by our own in house chef who uses local produce and discusses with our guests the menus for the week. Seaview offers our guests a relaxing experience when they are with us.
We also have a Sensory Bathroom where guests can enjoy our Jacuzzi bath watch TV listen to music of their choice.
The Sensory Room on the first floor is fitted with the latest in sensory technology incorporating a vibro platform, bubble tubes, fibre-optic strands, bean bags of suede and leather activity toys and Image projectors and music all for our guests enjoyment.
Apart from our own 'in-house' recreation, Whitley Bay is a great base for activities and visiting places of interest. The Sea Life Centre is very close by; there are lovely coastal trips and walks, beaches and rock pools to investigate. Birds and wildlife, history of the area and the fishing industry based nearby; activity around the Tyne estuary – this coastal area provides a wealth of activity and interesting sights.
Additionally there are numerous community based activities – churches, theatre, restaurants, good local shopping (and further afield is the Metrocentre, or the City of Newcastle).
North Tyneside Council is currently regenerating the Spanish City and Whitley Bay. The proposed £60 million scheme envisaged the full refurbishment of the Whitley Bay Playhouse and the creation of a cultural hub within the iconic Dome on the seafront although an alternative plan for regeneration has been proposed by a group called The Culture Quarter.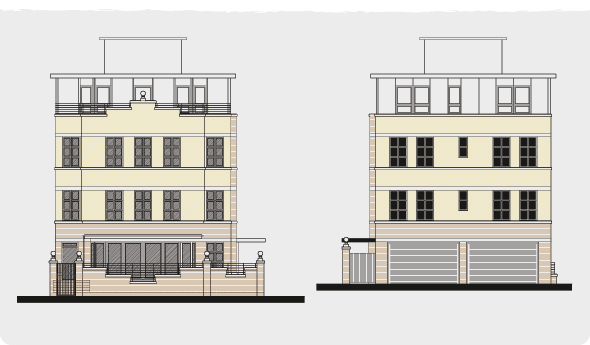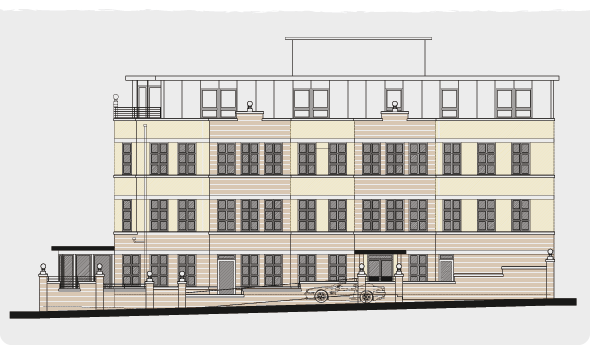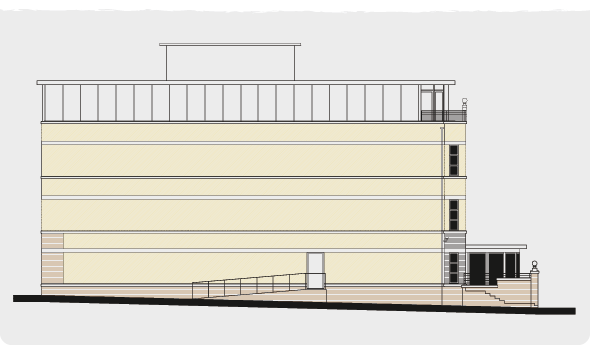 "Seaview offers excellent views of the North Sea and of St Mary's lighthouse from the lounge area and most of the apartments"